The battle between Lewis Hamilton and Nico Rosberg - Abu Dhabi The Finale
31 Oct
Abu Dhabi, Formula 1, hospitality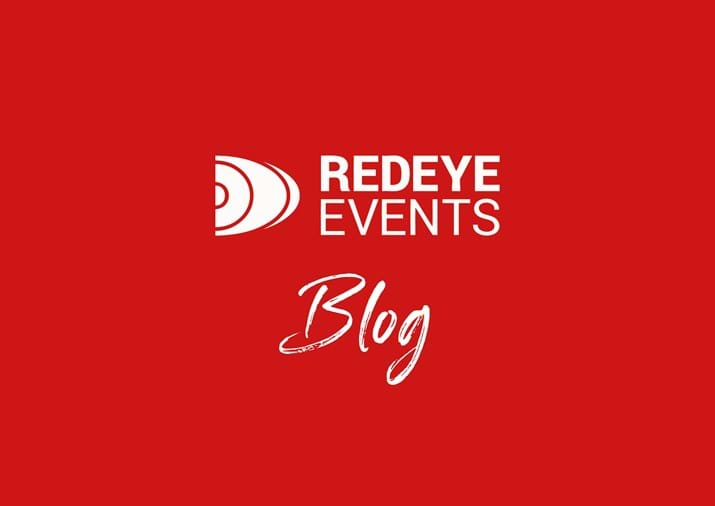 The absorbing rivalry between Mercedes Formula One teammates Lewis Hamilton and Nico Rosberg has been an entertaining sub plot for motorsport fans over recent years - and thrillingly, it might all come to a head this season.
While the pair first joined up at Mercedes in 2013, they were far from strangers. Hamilton and Rosberg counted each other as friends during their days as youthful go karting competitors, and raced together when they were part of the MBM team circa 2000. By several accounts, they were buddies - presenting the interesting contrast of Nico the racing driver's son, raised in the privileged principality of Monaco, and his mate from the less glamorous surroundings of Stevenage, the London satellite town; young Lewis. But anyone thinking they would rekindle their friendship under the Mercedes banner had another thing coming.
2013 Malaysian Grand Prix
Things got off to a friendly start, with Lewis even questioning team orders in this race when Rosberg was told to hold station in fourth place behind his teammate, allowing the Englishman to grab his first Mercedes podium.
2014 - Bahrain and Spain
While the two engaged in a thrilling duel on the circuit, with the race eventually won by Rosberg, the German's use of a banned Mercedes power mode provoked calls of foul play from those who felt he had used an unfair advantage in beating his teammate. In the next race it was Hamilton's turn to fend off his rival for the victory, and this time he was found to have used the banned power mode - make no mistake, this was payback time!
2014 - Monaco and Hungary
Here things started to hot up - Hamilton accused Rosberg of intentionally sabotaging a potentially pole-winning qualification lap, before the German went on to win the race. Lewis emphasised that the two were definitely not friends anymore in the post-qualifying media sessions. Things went from bad to worse between the two in Hungary - after having battled back from last place Lewis refused to move over and let Rosberg, who was leading the drivers' standings by 14 points, through. This was now more serious than a friendly rivalry.
2015 - China and US
The following year wasn't without its controversies. In China, Rosberg accused Hamilton of deliberately backing him into the car of Sebastian Vettel, while in Austin, Texas, for the US Grand Prix, a Turn 1 manoeuvre that would play a big part in Hamilton winning the race was adjudged to be "a step too far" by Rosberg. He aggressively forced Rosberg to go wide around the first bend and hung on to first to claim the Drivers' Championship with three races to spare.
2016 - The story so far
Fast forward to this year, and we have already seen the rivals reignite their competitive spirit. Engine problems in Spain made Rosberg's run of four straight wins look close to ending, and when a visibly faster Hamilton came close to overtaking him, Rosberg 'closed the door', causing both men to collide and exit the race. In Austria Rosberg was accused of not allowing Hamilton 'racing room' to overtake, when he was again faced with car problems. This time Rosberg only succeeded in damaging his own front wing and Hamilton won the race.
2016 Abu Dhabi Grand Prix
It could all come to a climax at the Abu Dhabi Grand Prix (25th-27th November), which will be contested against a backdrop of Nico not having won a title yet and Lewis being behind in the championship race due to engine problems. With an amazing sporting spectacle lined up, there is the perfect opportunity to entertain new business contacts and existing VIP clients in an inspiring, luxury setting.
Redeye Events are a luxury hospitality supplier for the event, also assisting clients with hotel and transportation arrangements. Call us today if you want to be there for the climax of the F1 season, or view our Abu Dhabi packages here.